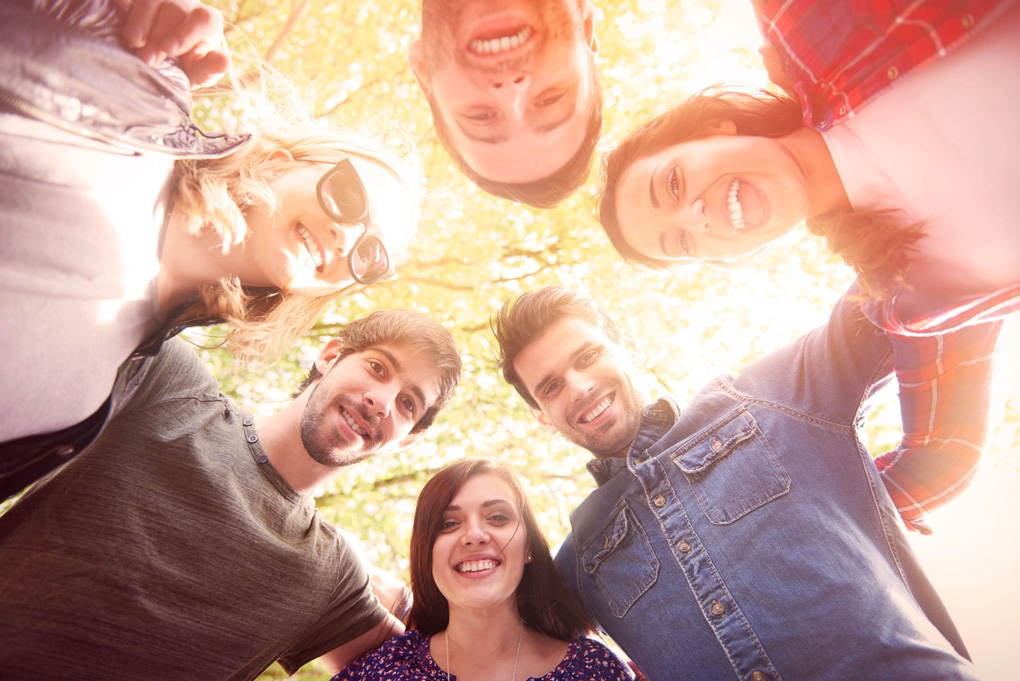 Re-Charge! Re-Connect! Re-Discover!
Bringing Joy and Deeper Learning to Your Workplace
What does it take to be inspired and energized at work? Dr. Strean's Joy in the Workplace model addresses key factors necessary to design and maintain a workplace where people feel great and work great. Stemming from cutting edge research and best practices of peak performers, you'll learn why information and analysis seldom create the change you are looking for. You'll see how to motivate yourself and others to excel and enjoy the process. Using dynamic and experiential approaches, this program shows you how to tap into the power of emotion, fuel your performance, focus your attention, use your strengths, communicate effectively, have more fun & play, and lead in the context of a positive environment.
This program can be customized as a keynote, half-day or full-day workshop to guide whatever depth of change you desire.
Based on the best of 30 years of education and experience, this program provides a holistic approach to inspiring individual and organizational exhilaration. Participants will tap into their passions, develop specific strategies to have optimal energy and performance, spend more time in Flow and The Zone, and learn to support each other in creating and maintaining a positive and thriving environment.
Specific tips to bring play and fun into work
From information to implementation: sleep, nutrition, hydration, physical activity
How to find flow and get into the zone
A "filtration system" for the field of conversations and powerful communication tools
Leadership practices and approaches to support the process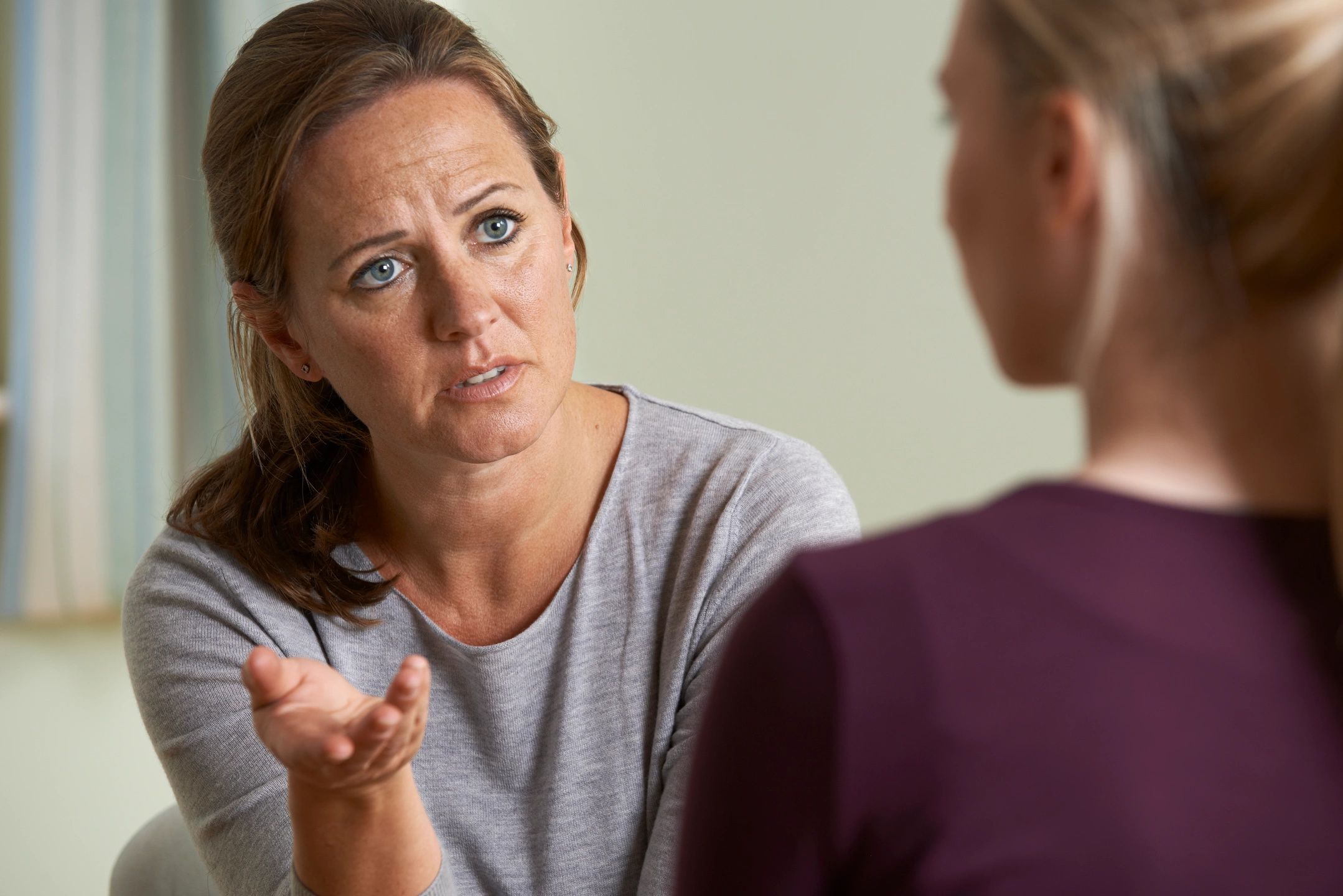 No More Peeing in the Pool
Creating Joy in Workplace Communication
Are you tired of constant complaining around the office? What's it like to swim in polluted water all day? This workshop – a favorite at conferences and at workplaces – is all about ending the garbage of your communication at work (and the skills apply to the rest of life).
Through active learning experiences, you will get just how powerful conversations are and see how to shift your conversations so you are creating positive energy instead of indulging the usual "trauma sharing" and destructive conversations. Once the filtration system is put in place, you'll experience how to alter "the network of conversations" of your life. Whether your office needs a little fine tuning or a major overhaul, you'll find the tools to get the job done here.
Whether your organization needs a communication tune-up or a complete spring cleaning, this session provides the tools. Rave reviews from diverse audiences suggest this is a powerful program for any group.
Complaining and gossiping seriously undermine many workplaces. Talking about talking doesn't work as well as the variety of activities, video clips, and introspection included here.
Although our lives are really a series of conversations, just how powerful they are is usually invisible to us.
A new, clean conversational environment

Tools to keep your workplace free from gossip and complaints

A set of tools to clarify communication so you get more of what you want and less of what you don't want

Enhanced communication and connection among participants