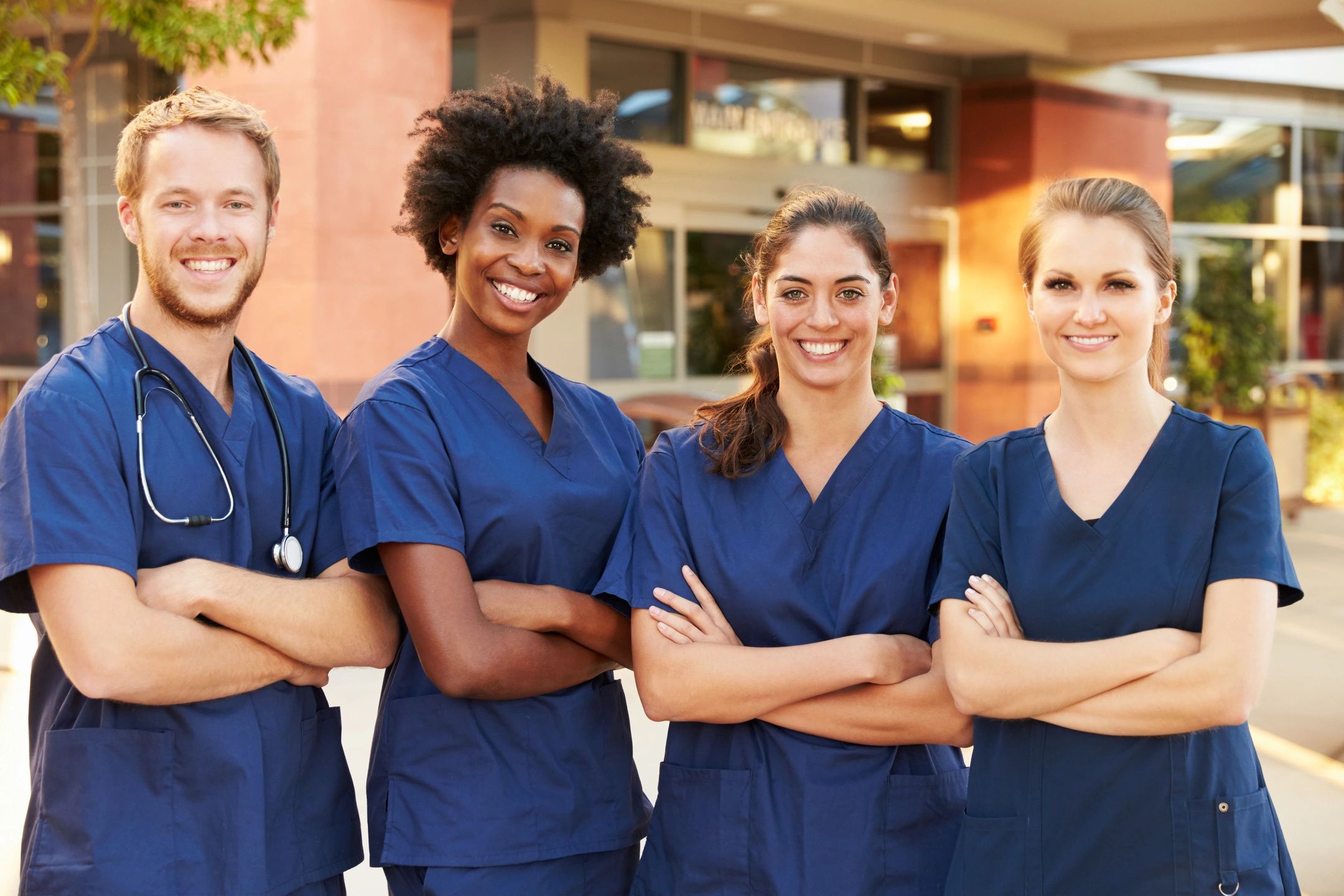 From Exasperation to Exhilaration
Let Go and Get Energized!
You've got a full program of great content and speakers … it would be a shame to have an audience so stressed and distracted that they don't get the benefit of the program. This presentation makes an excellent opening keynote to your conference or event.
This session uses laughter, music, and movement to shake off the cobwebs and open the hearts and minds of the audience. Based on the latest science and 30 years of experience, your audience will be energized, exhilarated and ready to take it all in.
This program is ideal to open a conference or training. Often people arrive at an event stressed out, tired, and perhaps a bit cynical about what's to come. This session is like a chimney sweep for the nervous system and prepares people to get the most of the precious time and resources they are investing.
We know that the conscious mind is only responsible for a small segment of attitudes and behaviors. Trying to use positive thinking to convince yourself is like asking a small child riding an elephant to turn the beast in another direction. Instead of talking you into being motivated, this experiential program gives enough information to satisfy your brain so you can let your heart and the wisdom of your body take over.
Stress is greatly reduced
The whole mind-body system is de-cluttered
A lot of laughter and feeling rejuvenated
Exercises and activities that can be used at work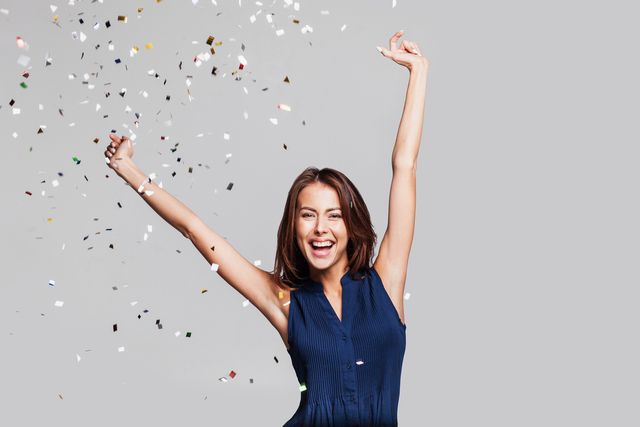 Action, Action, We Want Action!
Turning Good Ideas into Powerful Goals
Wow … what a great program! Your attendees have their heads full of ideas. But here's the key question: how can they take the gems home and make a difference in their lives? This session turns ideas into actions. It's based on the simple yet powerful observation that people are more likely to do what they like to do.
Especially powerful as a closing session, participants will create practices and structures to effect real change in their lives. Ideas on peak performance and how to experience "flow" and spend more time "in the zone" will send your participants home satisfied and fueled for action. Using cutting edge research on goal-setting, participants will create a truly effective plan.
One of the most common criticisms of conferences and trainings is "I learned lots of great stuff, but I didn't do anything with it." If you want to step above just going through the motions of training or professional meetings, this session helps to deliver the intended results.
Without explicit attention to implementation and accountability, the overall conference or training will only deliver a small fraction of what is possible.
If the road to hell is paved with good intentions, this session will rip up that pavement.
Because just knowing that something is a good idea isn't enough to change behavior, this session shows you how to cash in on the fact that you are more likely to do those things you enjoy.
To follow through on the good ideas and information of the conference or training you need two things: practices and structures. Practices are things you do on a frequent or daily basis. Structures are all the things you use so you don't have to rely on your fallible memory or on the ups and downs of your motivation.
Passionate practice can be developed by understanding what top athletes and performers know about "flow" and "the zone." Through fun-filled activities, you will learn how to find flow and spend more time in the zone.
Knowing the magic of "chill or thrill"
Techniques to relax
Techniques to energize
A powerful model for making changes and keeping them going
Personal practices
 Personal structures