Happy New Year. It's a time when many people make resolutions. Yet, you've probably seen the discouraging stats about how ...
Read More

→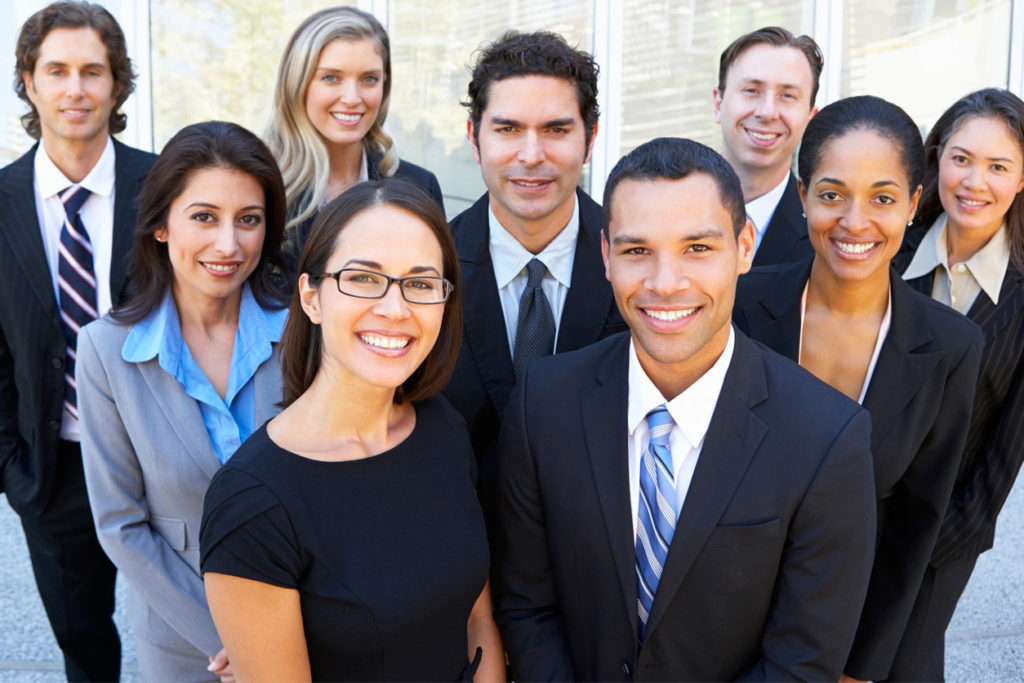 This was a phrase that came to me today. You might say it's been a slow process getting here. Four ...
Read More

→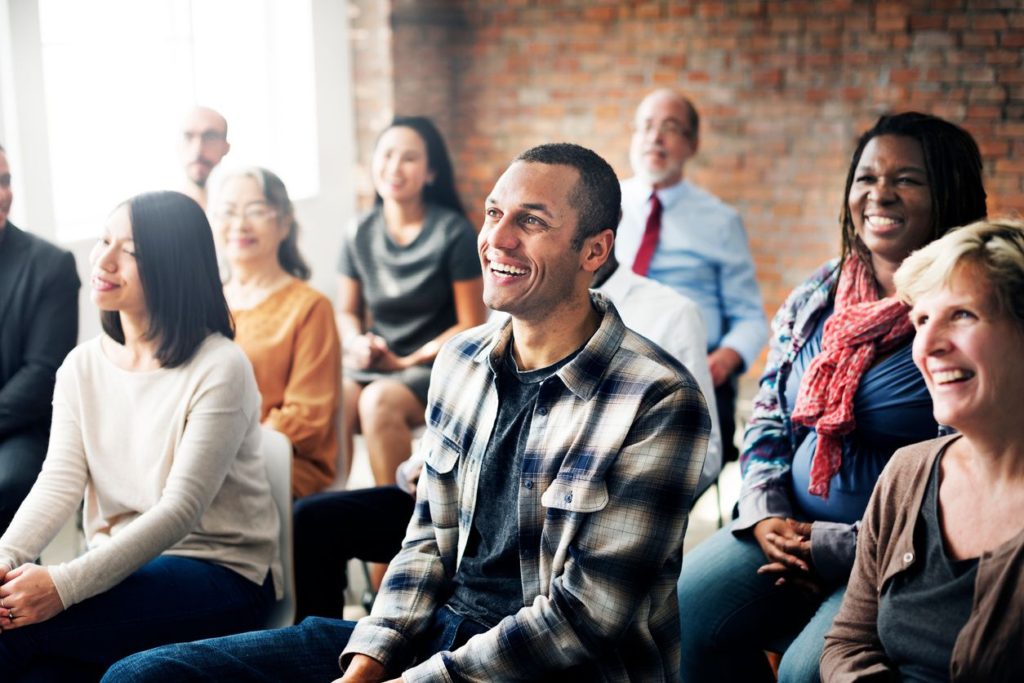 Whenever you find yourself getting angry or upset, it may be a sine of a way in which you can heal, grow, ...
Read More

→